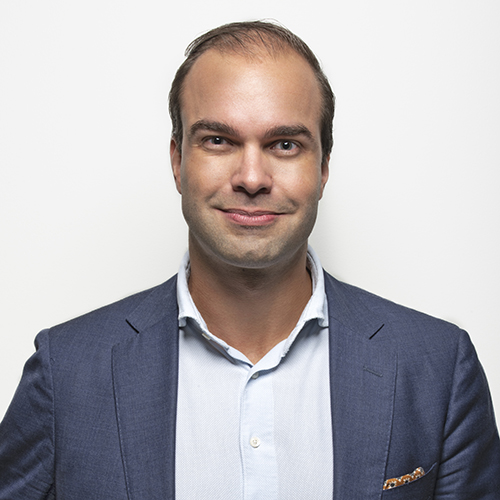 Thiago Olson
Managing Director
Thiago is a Managing Director of Engage where he is responsible for leading the Engage program for startups, sourcing, and supporting portfolio founders.
Previously, Thiago served as an Entrepreneur in Residence at the Advanced Technology Development Center (ATDC) at Georgia Tech. Prior to ATDC, he was the CEO and co-founder of Stratos Technologies, a connected hardware and mobile payment platform. Stratos raised more than $10 million in funding from investors including Hyde Park Venture Partners, Resonant Venture Partners, Toba Capital, and Western Technology Investment and was later acquired in 2015. Thiago has also served in various roles in Venture, Think Tank and Engineering Program Management at the U.S. Department of Defense and the U.S. Department of Energy, where he worked at the Los Alamos National Laboratories and the Sandia National Laboratories. Thiago also worked overseas in research capacities at the Conseil Européen pour la Recherche Nucléaire (CERN) in Geneva, Switzerland, and the Weizmann Institute of Science in Rehovot, Israel.
Thiago holds a Bachelor's in Electrical Engineering and Physics from Vanderbilt University. He also was a fellow in the National Fellowship Program in Plasma Physics and Fusion Energy Sciences at Princeton University. Thiago came into the national spotlight as a teen for his research in plasma physics, successfully building a fusion reactor in his home in Rochester, Michigan.