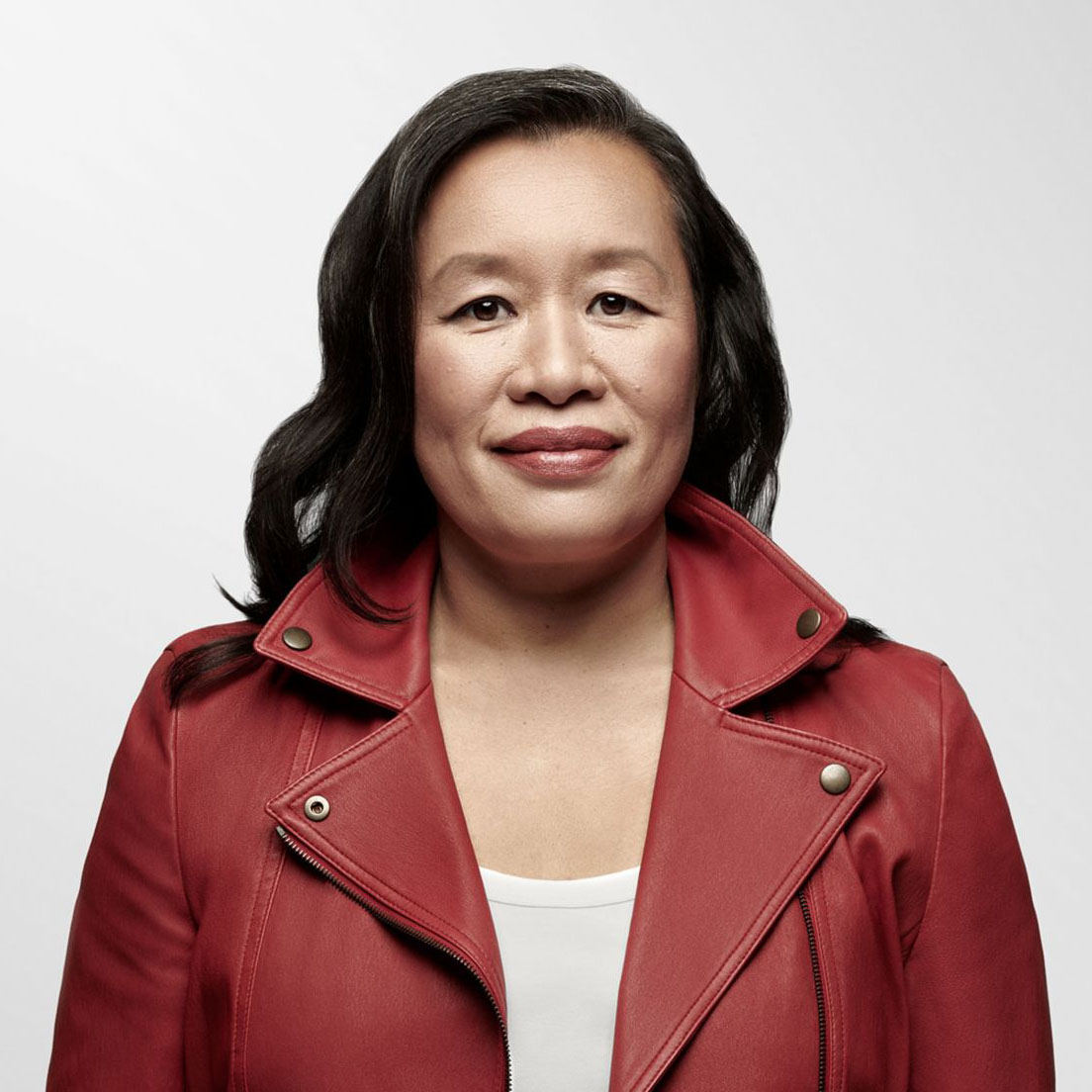 Que Dallara
President & CEO, Honeywell Connected Enterprise
Que Thanh Dallara is President and CEO of Honeywell Connected Enterprise (HCE), leading our efforts in software innovation, including IoT solutions, data analytics and new business development. HCE brings together the best of Honeywell's heritage of invention with the potential of IoT technologies to solve our customers' toughest challenges.
She joined Honeywell in 2017 to lead the Commercial organization and help Honeywell grow faster than the market through the development and delivery of strategy, marketing, and sales practices. In 2018 she took on the HCE leadership role.
Prior to Honeywell, Que served in increasingly responsible roles at TE Connectivity, a $12.2 billion global leader in connectivity and sensor solutions. Most recently, she served as Senior Vice President, Corporate Strategy and Analytics, where she led the strategic growth process, performance management of business units, and big data analytics. Prior to that, she was Vice President and General Manager of TE Connectivity's Managed Connectivity business, where she turned around and scaled up an incubator business in intelligent cabling systems. Earlier, Que was Vice President & General Manager of the Energy Americas business.
Before TE Connectivity, Que served Microsoft Corporation as Senior Director, Strategy, M&A, Integration and Governance, for the Consumer Software & Services divisions. She drove strategies for Microsoft to enter mobile, search, online advertising, cloud services, and China. Que also held positions at itv|world, Telstra Corporation, and McKinsey & Company in Sydney, Australia. She earned a B.S. in Applied Mathematics and a Bachelor of Commerce, Finance, at the University of New South Wales, Australia. She earned an MBA at INSEAD in France. Que was named Business Insider's 2020 Top 100 People Transforming Business in North America.