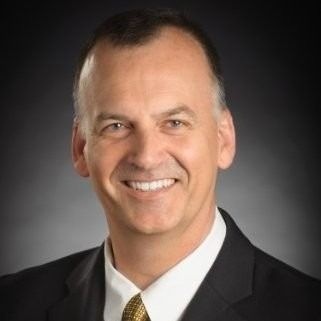 Patrick Hogan
Managing Director, Honeywell Ventures
Patrick Hogan is the Managing Director of Honeywell Ventures, Honeywell's early-stage, global investment arm that partners with high-growth companies that have emerging and disruptive technologies. Patrick is based in the Bay Area and previously he held a number of executive leadership roles in Honeywell's business units focused on the translation of strategy into the accelerated execution of new differentiated solutions combined with competitive commercialization capabilities.
Patrick has three decades of proven leadership experience at the overlay of creating new technologies to solve critical customer problems on a global scale, including energy transmission, sustainability, safety, and digitization. Patrick has a true passion for always finding ways to improve the customer experience with new business models and advanced service levels.
Prior to Honeywell, Dr. Hogan had a number of leadership roles in growing technology-centric portfolios organically, through partnerships, and inorganically in Life Sciences, Energy, IT/OT, and Manufacturing.
Patrick holds a Bachelor's degree in Chemistry from the University of Bristol, Ph.D.'s in Philosophy and Medicinal Chemistry from The University of Cambridge, and completed the Strategy and Management for Competitive Advantage Program from The Wharton School.