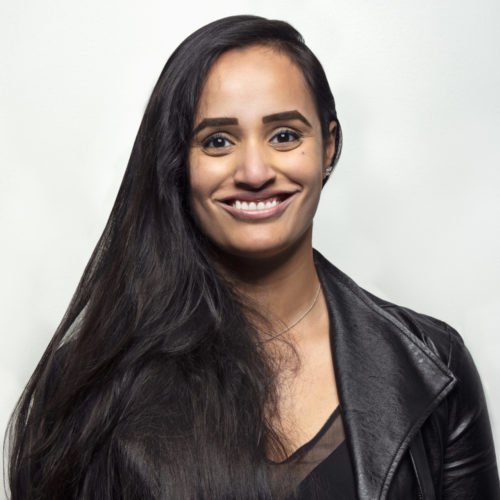 Dr. NAMMY VEDIRE
Director, Platform & Operations
Dr. Namratha "Nammy" Vedire is the Director of Platform and Operations at Engage. She works with Engage's corporate partners to identify their strategic initiatives and incorporates those insights into the development of the programming, content, and experience for the portfolio companies in Engage's bi-annual Enterprise Go-To-Market program.
Nammy also leads many of Engage's cross corporate learning initiatives like market insight panels, executive lunch and learns, and functional working groups. She built Engage's immersive internship program that has supported over 60 talented students in the last two years from Georgia Tech, UGA, GSU, UPenn, Emory, and SCAD. Nammy is a certified Gallup Strengths coach, is an inaugural OnDeck Community Builder Fellow, and also contributes as an engineering scientist for Wilson Research Lab at Georgia Tech, aiding in developing logic circuits for intelligent microbes.
Nammy started her career as a Venture Creation Consultant at the Yale Entrepreneurial Institute where she worked with over 50 student, faculty, and alumni-led early-stage startups. Most recently, she was the Associate Director of the Center for Deliberate Innovation at Georgia Tech where she led strategic planning and operations. At the Center, Nammy ran the Flashpoint@GT program which taught founders, enterprise innovation teams, and leaders in educational innovation to recognize and supersede the cognitive biases that cause startups and corporate innovation to fail.
Nammy holds a Ph.D. in Electrical Engineering from Yale University. Her doctoral dissertation was on the development of algorithms for 5G wireless communication technologies. She received her Bachelor's in Electrical Engineering from the Indian Institute of Technology Hyderabad. An artist and graphic designer, Nammy has over eight years of training in fine arts and has studied at the Yale School of Art. She spends her downtime working with different painting media, tinkering with typography, and reading.