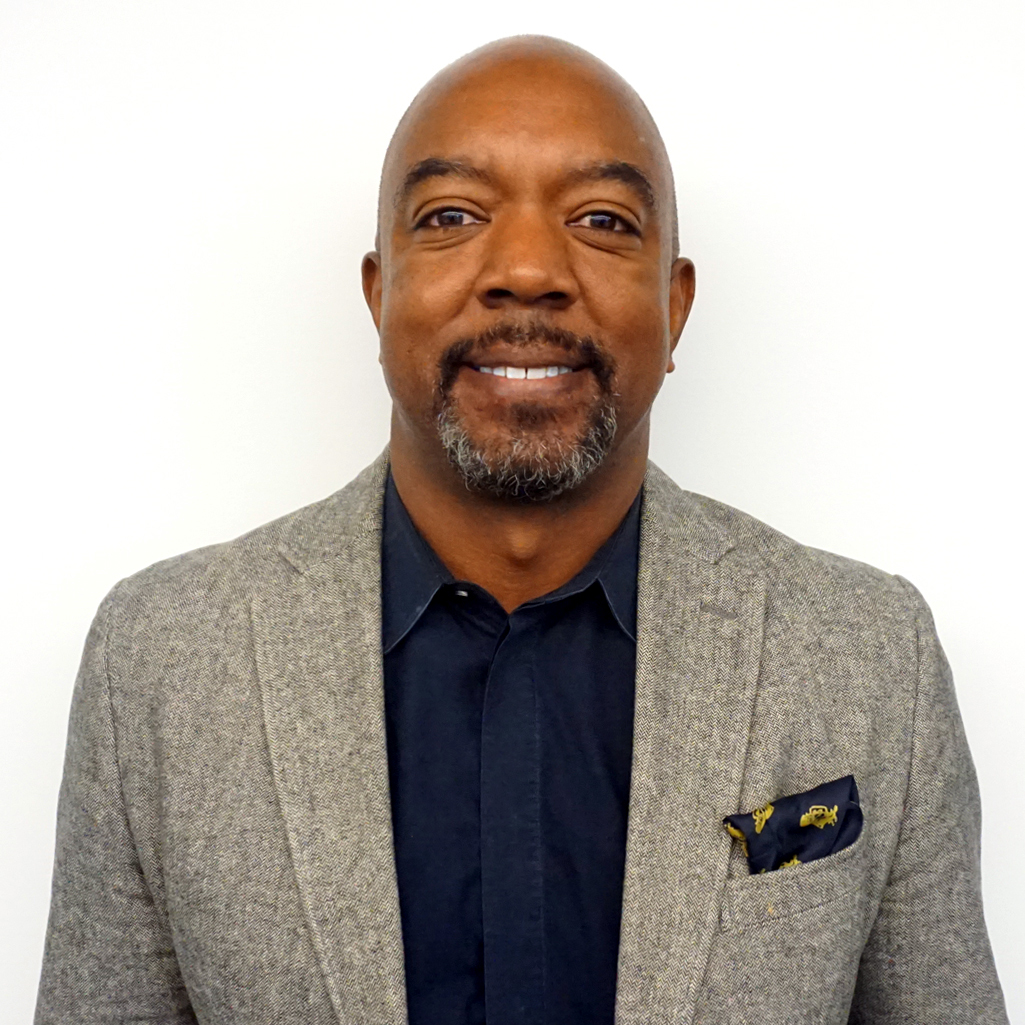 Kirk Barnes
Executive in Residence, Engage
Kirk Barnes is an Executive in Residence at Engage where he works 1-on-1 with our founders to help with their enterprise preparedness.
Kirk is the Co-Founder and President of TransPharMed, an international sales excellence firm that combines selling skills and networking  to accelerate the sales cycle of technology & innovation.  TransPharMed is member of the American Medical Association Physician Innovation Network (AMA. PIN).
In 2020, Kirk was accepted into the Forbes Business Development Council, where he has published numerous articles and contributed his expertise to Forbes subscribers on sales, networking, leadership, innovation and healthcare.
He has a background in globally commercializing physical and digital products across regulated and non-regulated industries, including several billion-dollar products.  Kirk's areas of responsibility have encompassed leadership, business development, marketing, lobbying and market access. Recently, Kirk served as a Start-Up Catalyst at the Advanced Technology Development Center (ATDC) incubator housed at the Georgia Tech in Atlanta, GA, where he recently raised the funds to launch its inaugural Healthcare Technology Program.
Kirk serves as co-chair for Together.Health, a national organization focused on digital health innovation, Board Member of the Institute for Health Information Technology (IHIT), Board Member for the Ora Lee Cancer Research Foundation, member of several GA based healthcare organizations, and a former board member of the International Authentication Association.  Kirk holds a B.A. in Economics from Florida A&M University.