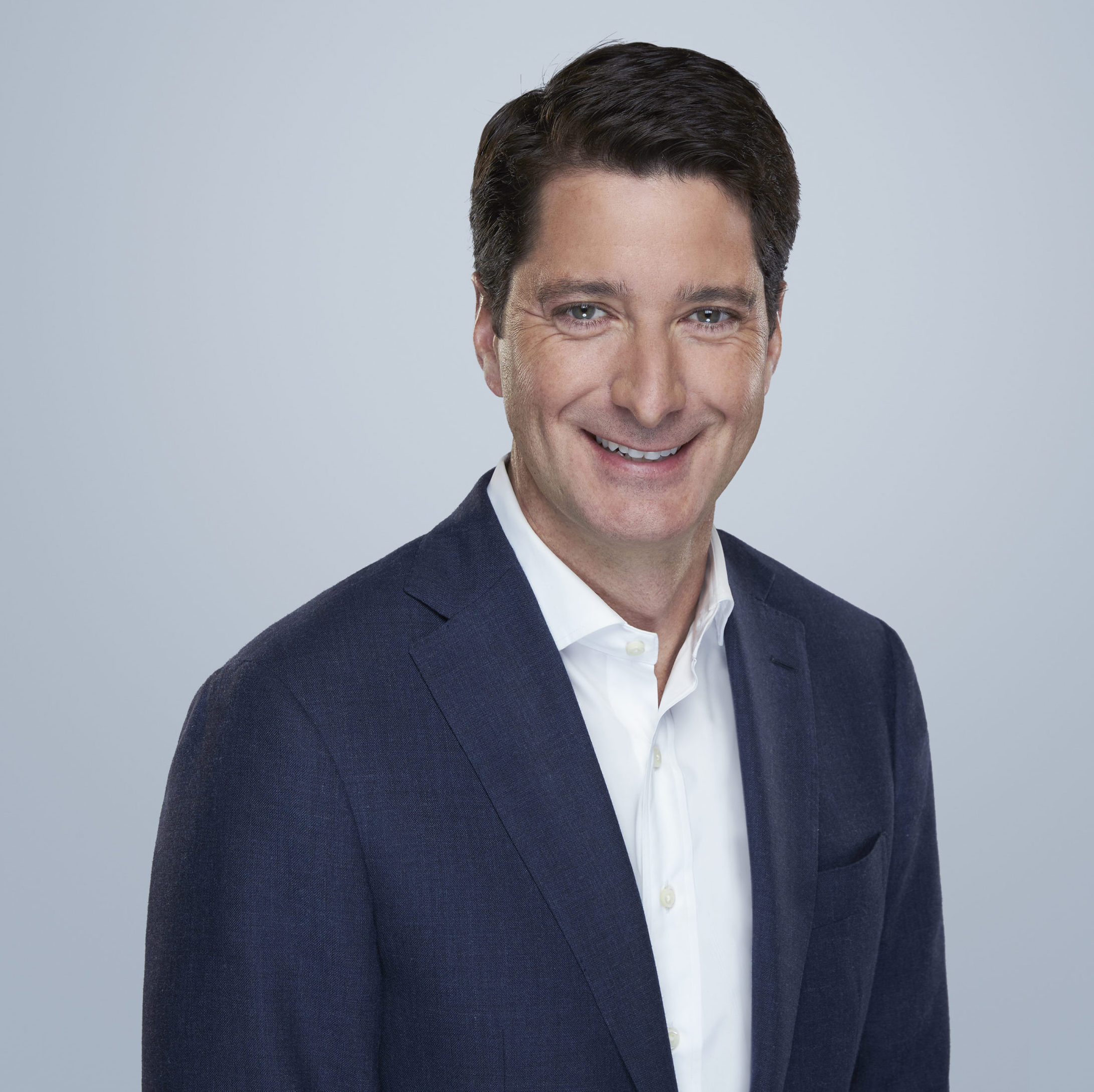 Christian Charnaux
Chief Growth Officer, Inspire Brands
Christian Charnaux serves as Chief Growth Officer of Inspire Brands, a multi-brand restaurant company whose portfolio includes nearly 32,000 Arby's, Baskin-Robbins, Buffalo Wild Wings, Dunkin', Jimmy John's, Rusty Taco, and SONIC Drive-In restaurants worldwide.
As Chief Growth Officer, Charnaux is responsible for identifying and integrating strategic additions to Inspire's portfolio, and building Inspire's multi-brand commercial platform. In addition, Charnaux oversees restaurant development in the United States and Canada as well as the development of emerging brands.
Prior to Inspire, Charnaux was with Hilton Worldwide where he served in a number of brand management, commercial services, and finance positions. Most recently, he was Senior Vice President of Corporate Finance where he oversaw Hilton's Capital Markets, Mergers & Acquisitions, and Investor Relations efforts.
Previously, Charnaux was with the Boston Consulting Group where he focused on the travel and consumer product sectors. He also worked for J.P. Morgan in the Technology coverage and Mergers & Acquisition groups.
Charnaux is an alumnus of the University of North Carolina at Chapel Hill where he received a Bachelor of Arts degree, with Highest Distinction, in History and Political Science and was a Morehead Scholar. He also received an MBA, with Distinction, from Harvard Business School. He currently serves on the board of Cristo Rey Atlanta Jesuit High School.